Food Handler Card
Get your certificate immediately when you pass!
Employees of These Companies Train With Us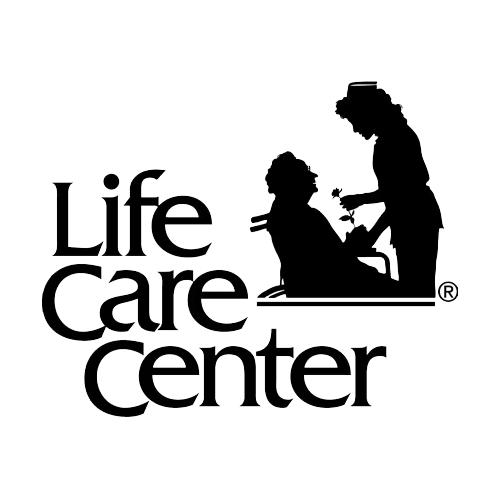 How to earn your Food Handler Card
Complete the course and pass the test to earn your food handler card.
Complete the course
Train in under 2 hours. Learn through interactive videos.
Pass the Test
Show off your food safety knowledge. Retest for free if needed.
Get Your Certificate!
Instantly print, download, or email your certificate.
About the FoodSafePal Food Handler Course
Effective October 01, 2022
FoodSafePal's Food Handler course was designed and is maintained by Gavin Van De Walle, a registered dietitian who specializes in food safety and sanitation, and an advisory board composed of other registered dietitians and food safety experts.
This training is ANSI National Accreditation Board Accredited.
Learning Objectives: effective June 12, 2023
By the end of this course, you will be able to:
identify how food becomes unsafe and leads to foodborne illnesses
identify when and which symptoms and illnesses must be reported
recognize proper hand hygiene techniques and good personal grooming habits to prevent food and food-contact surface contamination
recognize best practices to keep food safe throughout its flow by using time and temperature controls
describe how to maintain a clean environment and prevent cross-contact
Easily train your entire team
Streamline your training by equipping your team with the same essential food safety knowledge for a discounted rate.
Save 20% when you purchase 2 or more food handler enrollments.
Here's how it works:
Contact us at 605-323-7222 or email us at help@foodsafepal.com to purchase food handler training for your team.
Log into your custom dashboard and send an invite to each employee who needs training.
Sit back and track your employees' course progress.
Contact us here for group training.
Let's Get Started!
Easily Earn your Food Handler Card in Under 2 Hours for $15.