Continuing Education for Certified Dietary Managers (CDMs)
Earn 1.25 Sanitation CE hours by completing the FoodSafePal food handler training course.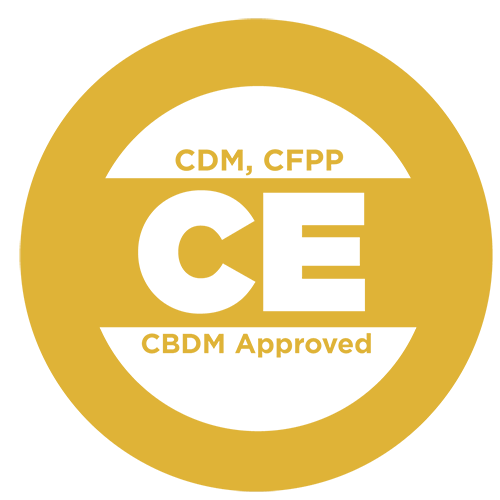 Are you short on the number of sanitation continuing education (CE) hours needed to maintain your CDM, CFPP credential?
(PSSST… It's nine hours every three years)
Or… Do you have the required nine sanitation CE hours but are short the total 45 CE hours?
(PSSST… Any additional sanitation CE hours count towards your 45 CE requirement)
Sounds like you're in the right place.
---
Earn 1.25 sanitation CE hours with the FoodSafePal food handler training course.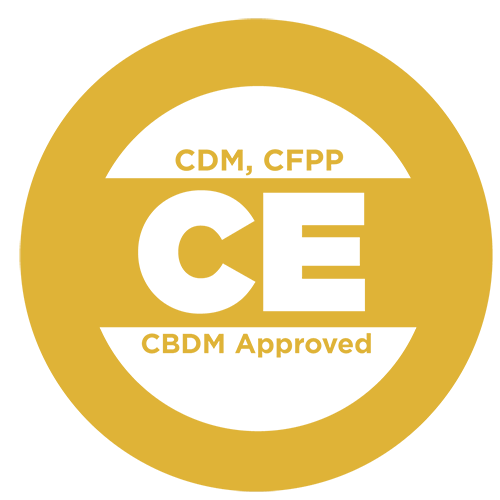 About the FoodSafePal Food Handler Course
FoodSafePal's Food Handler course was designed and is maintained by Gavin Van De Walle, a registered dietitian who specializes in food safety and sanitation, and an advisory board composed of other registered dietitians and food safety experts.
By the end of this course, you will be able to:
identify how food becomes unsafe and leads to foodborne illnesses
identify when and which symptoms and illnesses must be reported
recognize proper hand hygiene techniques and good personal grooming habits to prevent food and food-contact surface contamination
recognize best practices to keep food safe throughout its flow by using time and temperature controls.
describe how to maintain a clean environment and prevent cross-contact
Let's Get Started!
Earn 1.25 Sanitation CE Hours for $10.